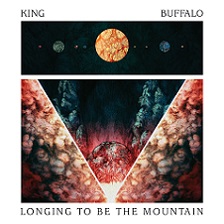 KING BUFFALO
Longing To Be The Mountain (2018)
Rock psychédélique / stoner de haute facture.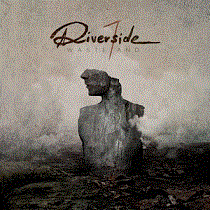 RIVERSIDE
Waste7and (2018)
Un cri de douleur un peu trop complexe.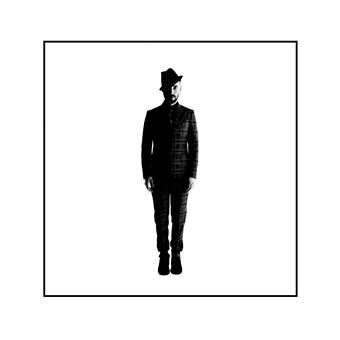 Charlie WINSTON
Square 1 (2018)
Le hobo revient chez lui.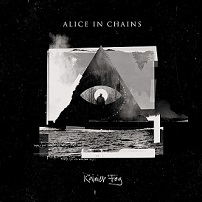 ALICE IN CHAINS
Rainier Fog (2018)
La beauté de la noirceur, et vice-versa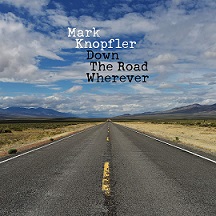 Mark KNOPFLER
Down The Road Wherever (2018)
Sommnifère bientôt remboursé par la sécu ?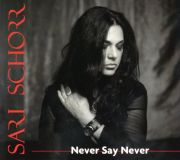 Sari SCHORR
Never Say Never (2018)
Blues-rock puissant mais manquant de feeling.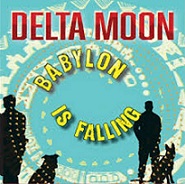 DELTA MOON
Babylon Is Falling (2018)
Quand la lune illumine le delta.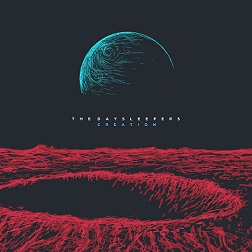 THE DAYSLEEPERS
Creation (2018)
Déjà un classique dream pop



CHRISTINE AND THE QUEENS
Chris (2018)
Beaucoup de bololo pour rien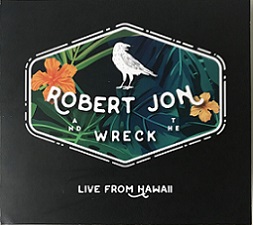 ROBERT JON & THE WRECK
Live From Hawaii (2018)
A l'ouest du nouveau !