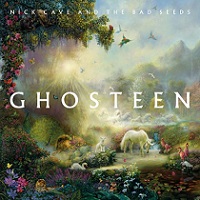 Nick CAVE & THE BAD SEEDS
Ghosteen (2019)
Partir vers la lune à bord d'un bateau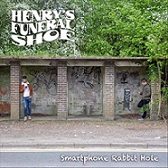 HENRY'S FUNERAL SHOE
Smartphone Rabbit Hole (2019)
Don't lose the rhythm!



Grace POTTER
Daylight (2019)
The not so living daylights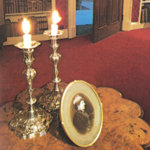 DOUBLE ECHO
Burning In Blue (2019)
Liverpool la ténébreuse


Carl PERKINS
Discovering Eastview, Tennessee 1952-53 (2019)
Du neuf avec du vieux. très rural!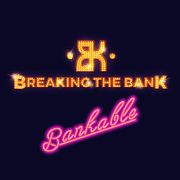 BREAKING THE BANK
Bankable (2019)
Dans la continuité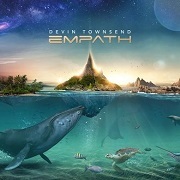 Devin TOWNSEND
Empath (2019)
Devin semble aller au mieux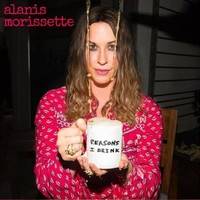 Alanis MORISSETTE
Reasons I Drink (2019)
Single en avant-première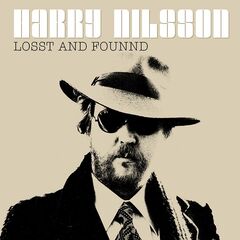 Harry NILSSON
Losst And Founnd (2019)
The rise of Nilsson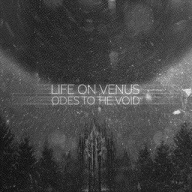 LIFE ON VENUS
Odes To The Void (2019)
Moscou, c'est pop !