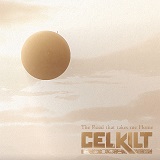 CELKILT
The Road That Takes Me Home (2019)
Une très prometteuse évolution musicale !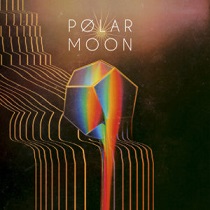 PØLAR MOON
Rituals (2019)
Pop electro / french touch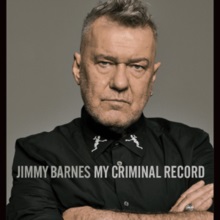 Jimmy BARNES
My Criminal Record (2019)
Regard cinglant musique à l'avenant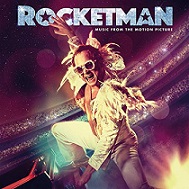 Elton JOHN
Rocketman (music From The Motion Picture) (2019)
Ça décoiffe !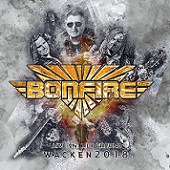 BONFIRE
Live On Holy Ground - Wacken 2018 (2019)
Tromperie sur la marchandise.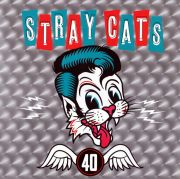 STRAY CATS
40 (2019)
Dieu, que c'est jouissif !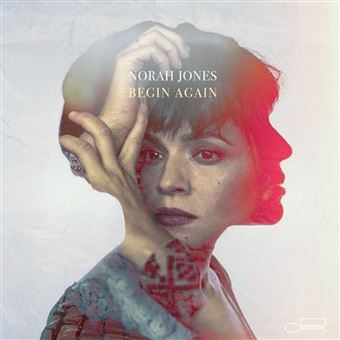 Norah JONES
Begin Again (2019)
Tu parles d'un recommencement.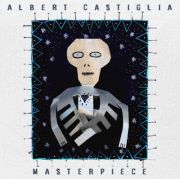 Albert CASTIGLIA
Masterpiece (2019)
Une belle surprise !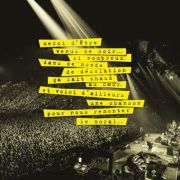 Hubert Felix THIEFAINE
40 Ans De Chansons Sur Scène (2019)
Le mec fait pas semblant de fêter son anniversaire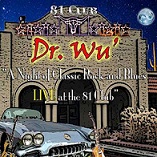 DR WU & FRIENDS
A Night Of Classic Rock And Blues (2019)
Les potions texanes de dr wu