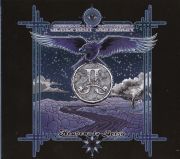 Jeremiah JOHNSON
Heavens To Betsy (2020)
Le trappeur du Missouri.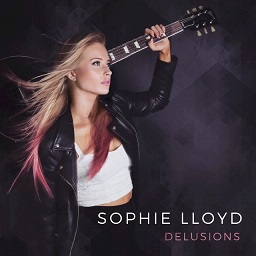 Sophie LLOYD
Delusions (2019)
Quand la musique devient du bavardage inutile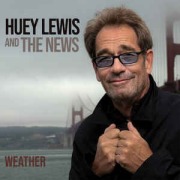 Huey LEWIS AND THE NEWS
Weather (2020)
Le cool n'a pas d'âge !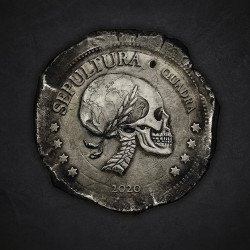 SEPULTURA
Quadra (2020)
Grosse déflagration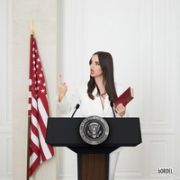 Mathilde FERNANDEZ
Final Vegas (2020)
Synth-pop franco-belge et sacrée voix...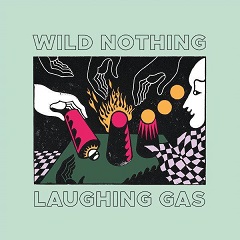 WILD NOTHING
Laughing Gas (2020)
Première faiblesse d'un essentiel dream pop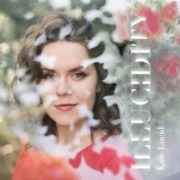 Kate LUCID
Illucidity (2019)
Une passion enivrante à la Carole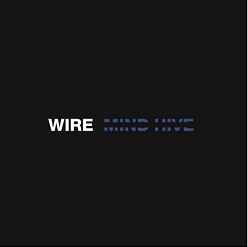 WIRE
Mind Hive (2020)
La glace et le feu.


(+ 1 kro-express)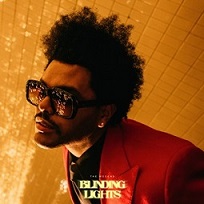 The WEEKND
Blinding Lights (2020)
De la new-wave en barres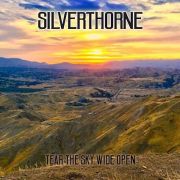 SILVERTHORNE
Tear The Sky Wide Open (2020)
Bordel, quel riff !