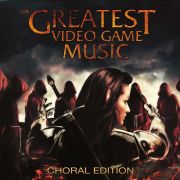 DIVERS COMPOSITEURS JEUX VIDEO
The Greatest Video Game Music - Choral Edition (2016)
Pot pourri aux huiles essentielles fleur de jasmin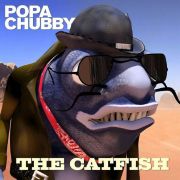 Popa CHUBBY
The Catfish (2016)
Blues pop.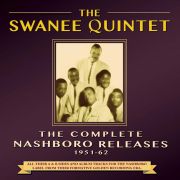 The SWANEE QUINTET
The Complete Nashboro Releases 1951-62 (2016)
Gospel rural typique des quintets fifties.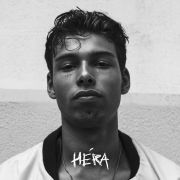 GEORGIO
Héra (2016)
La nouvelle étoile du rap français.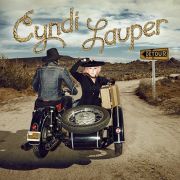 Cyndi LAUPER
Detour (2016)
Cowgirl have fun.