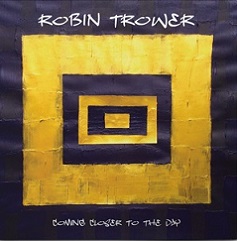 Robin TROWER
Coming Closer To The Day (2019)
Plongée dans le blues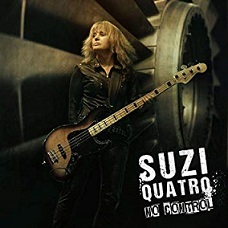 SUZI QUATRO
No Control (2019)
Retour vers le passé.



CELKILT
The Best I Can (2019)
Le plastique, c'est fantastique...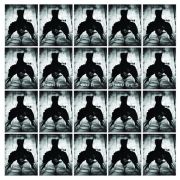 MEMBRANE
Burn Your Bridges (2019)
Couper les ponts ?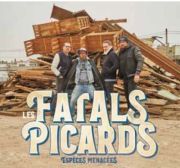 Les FATALS PICARDS
Especes Menacees (2019)
Rock débile et matière grise.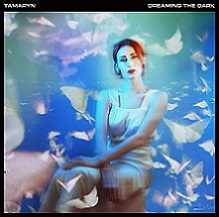 TAMARYN
Dreaming The Dark (2019)
Abandon du shoegaze pour une pop sans âme.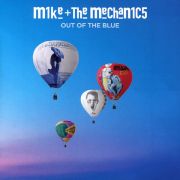 MIKE & THE MECHANICS
Out Of The Blue (2019)
Pour une poignée de compos et quelques tubes de +.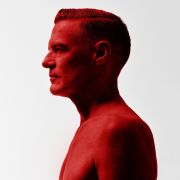 Bryan ADAMS
Shine A Light (2019)
Veni, vidi, vici.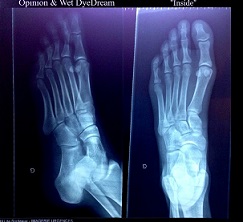 WET DYEDREAM
Inside (avec Opinion) (2019)
Rock grunge et folk indie.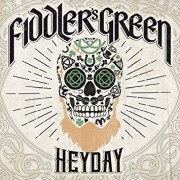 FIDDLER'S GREEN
Heyday (2019)
Speedfolk celtique