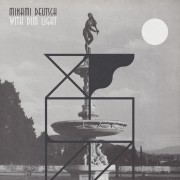 MINAMI DEUTSCH
With Dim Light (2018)
Le dernier opus des galériens nippons du krautrock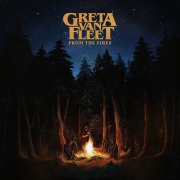 GRETA VAN FLEET
From The Fires (2017)
Une belle arnaque.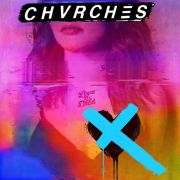 CHVRCHES
Love Is Dead (2018)
Un nouveau tournant chez CHVRCHES.



The ACES
When My Heart Felt Volcanic (2018)
Girls-band et album pop de l'été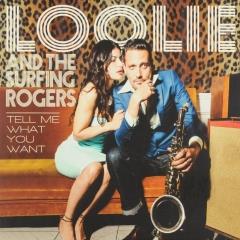 LOOLIE & THE SURFING ROGERS
Tell Me What You Want (2018)
Rock'n'roll & surf-music made in Ile-de-France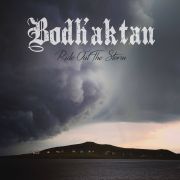 BODH'AKTAN
Ride Out The Storm (2018)
Contre vents et marées.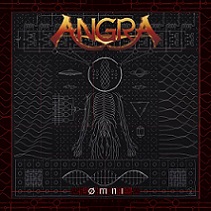 ANGRA
Omni (2018)
Quand un groupe se fait plaisir à fond !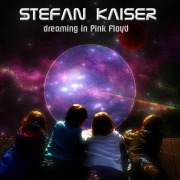 Stefan KAISER
Dreaming In Pink Floyd (2018)
Y'a comme un défaut...mais pleinement assumé !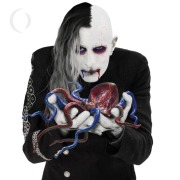 A PERFECT CIRCLE
Eat The Elephant (2018)
Un apc apaisé, mélodieux et doux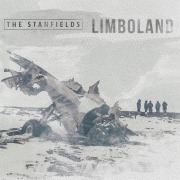 The STANFIELDS
Limboland (2018)
Vers la lumière