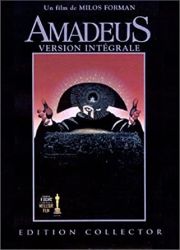 Wolfgang Amadeus MOZART
Amadeus (1984)
Ci-gît Antonio Salieri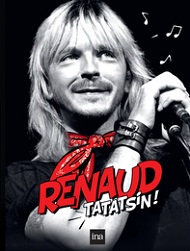 RENAUD
Tatatsin ! (2021)
Sur des plateaux d'argent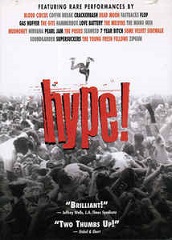 Doug PRAY
Hype ! (1996)
Grunge : mouvement paradoxal ?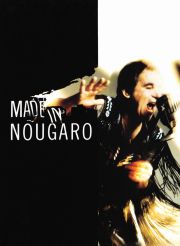 Claude NOUGARO
Made In Nougaro (1989)
Le petit taureau entre dans l'arène !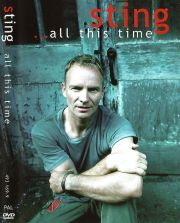 STING
All This Time (2001)
Un dvd authentiquement fantastique.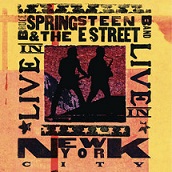 Bruce SPRINGSTEEN
Live In New York City (2000)
Y a-t-il quelqu'un de vivant par ici... après ça ?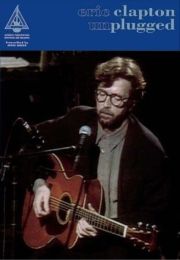 Eric CLAPTON
Unplugged (1992)
Ouvre la voie aux unplugged



Wolfgang Amadeus MOZART
La Clemenza Di Tito (welser-möst) (1791)
Précipité sans réaction chimique



Lara FABIAN
Live (dvd) (2001)
Un très bon live maîtrisé de bout en bout.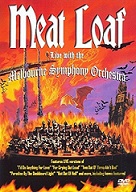 MEAT LOAF
Live With The Melbourne Symphony Orchestra (dvd) (2004)
Un régal de technique et de rires.