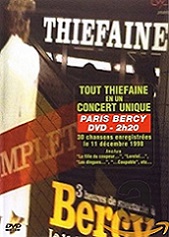 Hubert Felix THIEFAINE
Bercy 1998 (dvd) (1998)
Revanche de carrière éblouissante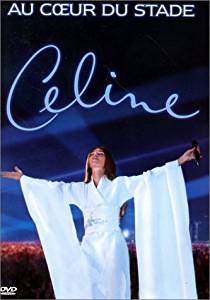 Céline DION
Au Coeur Du Stade (dvd) (1999)
Qui a oublié de refermer le frigo ?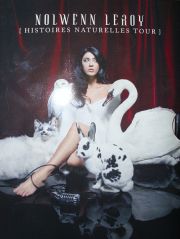 Nolwenn LEROY
Histoires Naturelles Tour (dvd) (2006)
Sacrée soirée ? oui, et sacrée surprise !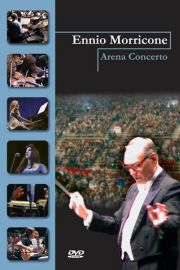 Ennio MORRICONE
Arena Concerto (dvd) (2002)
Une première pas parfaite mais un beau voyage.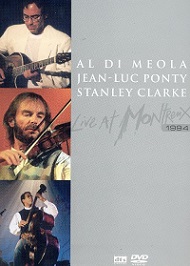 PONTY / DI MEOLA / CLARKE
Live At Montreux 1994 - The Rite Of Strings (dvd) (1994)
Un trio écoeurant de perfection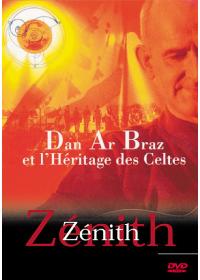 Dan AR BRAZ
L'héritage Des Celtes - Live Au Zenith (1998)
Excellente entrée en matière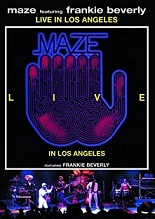 MAZE
Live In Los Angeles (dvd) (1986)
Chaleureux et classe, mais trop court.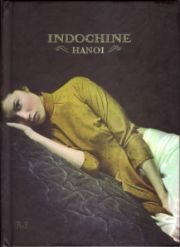 INDOCHINE
Hanoï (dvd) (2006)
Image ultradégueulasse, mais quel live !!!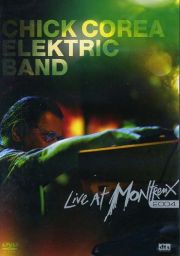 CHICK COREA ELEKTRIC BAND
Live At Montreux 2004 (dvd) (2004)
Setlist particulière mais grand moment de jazz-roc


Keziah JONES
Live (dvd) (2003)
Concert un peu décevant, mais toujours la classe.