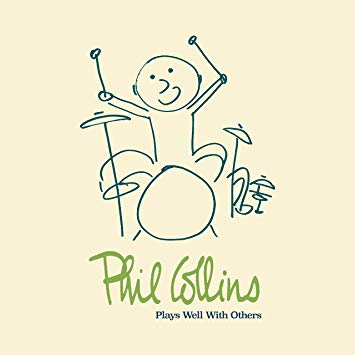 Phil COLLINS
Plays Well With Others (2018)
Génial. super. indispensable !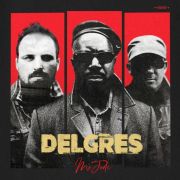 DELGRES
Mo Jodi (2018)
Du rhum dans votre blues !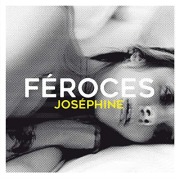 FÉROCES
Joséphine (2018)
Ange gardien du rock ?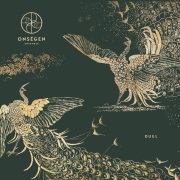 ONSÉGEN ENSEMBLE
Duel (2018)
Il y a de la magie dans l'air.



John MCLAUGHLIN
Live In San Francisco (2018)
Un final en apothéose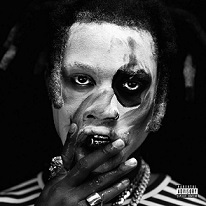 Denzel CURRY
Ta13oo (2018)
Clown triste plein d'originalité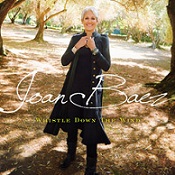 Joan BAEZ
Whistle Down The Wind (2018)
Au revoir ?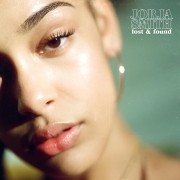 Jorja SMITH
Lost & Found (2018)
Quelle voix !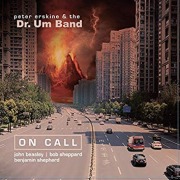 Peter ERSKINE & THE DR.UM BAND
On Call (2018)
Mi-studio sympathique, mi-live transcendant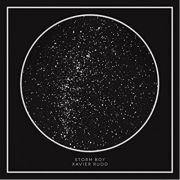 Xavier RUDD
Storm Boy (2018)
Abattre les murs et défier les obscurantismes.