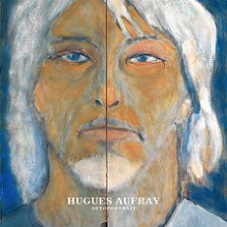 Hugues AUFRAY
Autoportrait (2020)
Reprises folk americana de haute volée.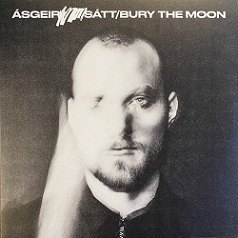 ÁSGEIR
Satt/bury The Moon (2020)
Elfique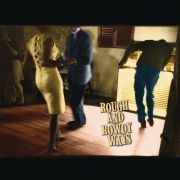 Bob DYLAN
Rough And Rowdy Ways (2020)
Dylan immortel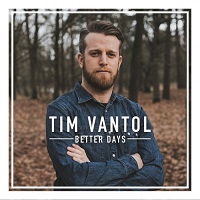 Tim VANTOL
Better Days (2020)
Le bonheur simple du prolétaire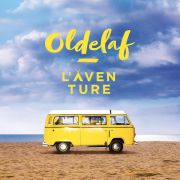 OLDELAF
L'aventure (2020)
Le charme de la simplicité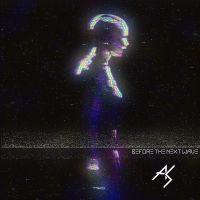 AURA SHRED
Before The Next Wave (2019)
Après la synthwave.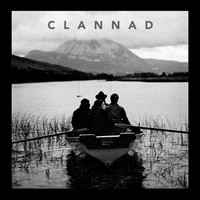 CLANNAD
In A Lifetime (2020)
L'heure du bilan ?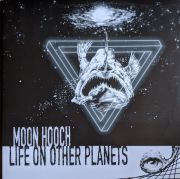 MOON HOOCH
Life On Other Planets (2020)
Sea, sax and sun.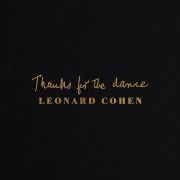 Leonard COHEN
Thanks For The Dance (2019)
Dernière valse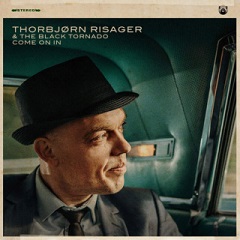 Thorbjorn RISAGER & THE BLACK
Come On In (2020)
Blues scandinave .