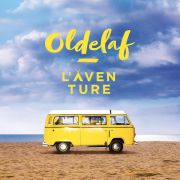 OLDELAF
L'aventure (2020)
Le charme de la simplicité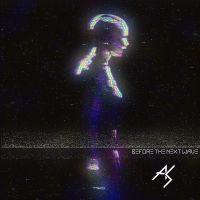 AURA SHRED
Before The Next Wave (2019)
Après la synthwave.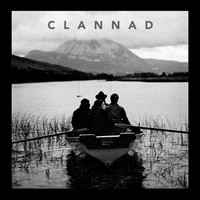 CLANNAD
In A Lifetime (2020)
L'heure du bilan ?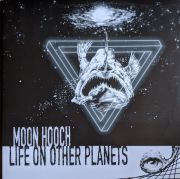 MOON HOOCH
Life On Other Planets (2020)
Sea, sax and sun.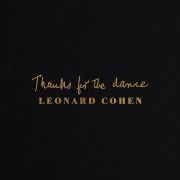 Leonard COHEN
Thanks For The Dance (2019)
Dernière valse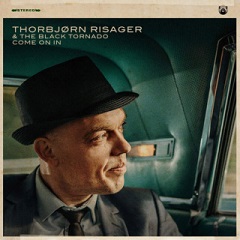 Thorbjorn RISAGER & THE BLACK
Come On In (2020)
Blues scandinave .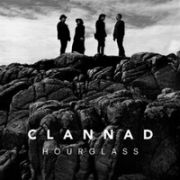 CLANNAD
Hourglass (2019)
Une de leurs meilleures (vieilles) chansons.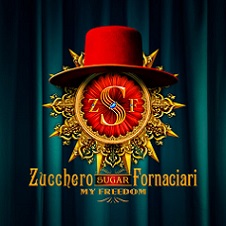 ZUCCHERO
D.o.c (2019)
Encore un bon coup de chapeau !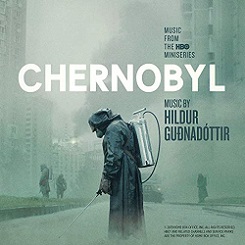 Hildur GUÐNADOTTIR
Chernobyl (2019)
Pulsation nucléaire.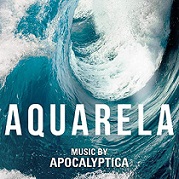 APOCALYPTICA
Aquarela (2019)
La rage des éléments