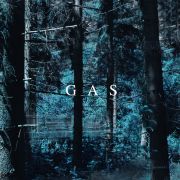 GAS
Narkopop (2017)
Un voyage fascinant dans les forêts de brume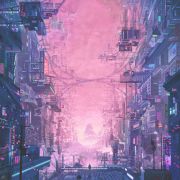 BOUCLE INFINIE
直線移動 (2017)
La suite de l'algorithme.



ORCHARD
Serendipity (2017)
Prenez votre temps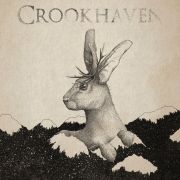 CROOKHAVEN
Crookhaven (2017)
La subduction des talents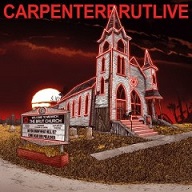 CARPENTER BRUT
Carpenterbrutlive (2017)
Un bilan sous forme de live furibard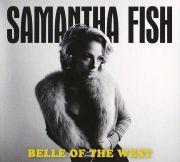 Samantha FISH
Belle Of The West (2017)
Back to the blues roots


Les DISCRETS
Prédateurs (2017)
Le spleen french touch catégorie chef-d'oeuvre.



Nell BRYDEN
Bloom (2017)
Une très belle page de musique populaire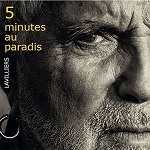 Bernard LAVILLIERS
Cinq Minutes Au Paradis (2017)
Un très grand cru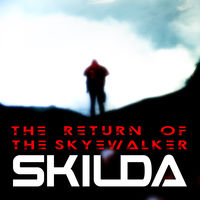 SKILDA
The Return Of The Skyewalker (2017)
Techno-rock celtique de folie !