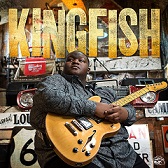 Christone KINGFISH INGRAM
Kingfish (2019)
J'ai vu le futur du blues du delta !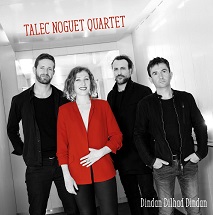 TALEC NOGUET QUARTET
Dindan Dilhad Dindan (2019)
Chanson bretonne, fusion et folie pure !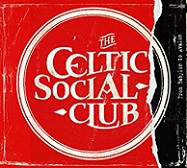 The CELTIC SOCIAL CLUB
From Babylon To Avalon (2019)
Un cocktail de marque ! troisième tournée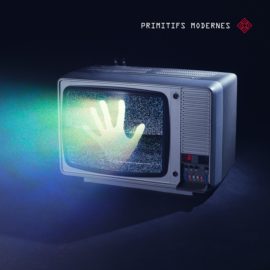 La MAISON TELLIER
Primitifs Modernes (2019)
Un intense voyage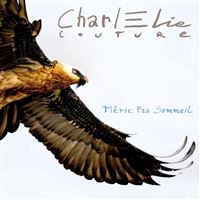 Charlelie COUTURE
Même Pas Sommeil (2019)
A l'est il y a du nouveau


MARCELA BOVIO
Through Your Eyes (2019)
Concrétisation d'un talent mélodique.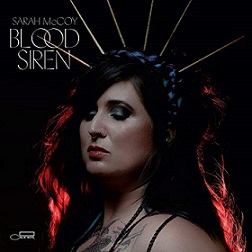 Sarah MCCOY
Blood Siren (2019)
Le mariage magique du chant et du piano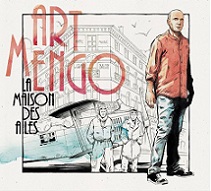 Art MENGO
La Maison Des Ailes (2018)
Allez viens, je t'emmène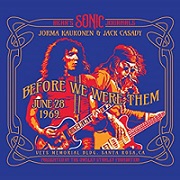 HOT TUNA
Bear's Sonic Journals: Before We Were Them (2019)
Hot tuna les origines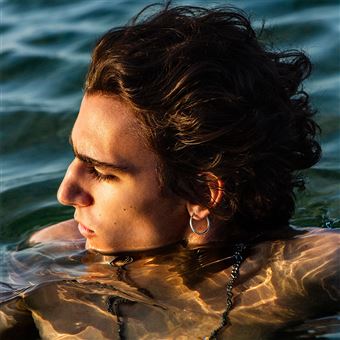 TAMINO
Amir (2018)
Jeff buckley revient parmi les siens indispensable