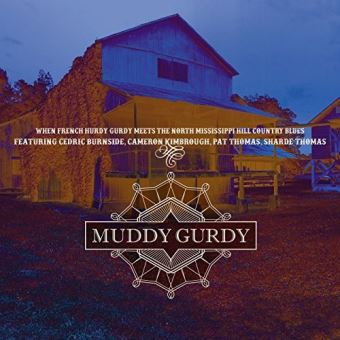 MUDDY GURDY
Muddy Gurdy (2018)
Des volcans aux hill country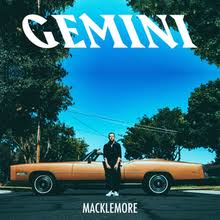 MACKLEMORE
Gemini (2017)
Retour aux sources


COTTON BELLY'S
Live Session Vol.2 (2017)
Retour aux sources magique.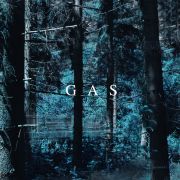 GAS
Narkopop (2017)
Un voyage fascinant dans les forêts de brume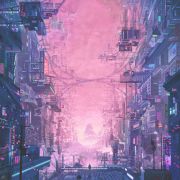 BOUCLE INFINIE
直線移動 (2017)
La suite de l'algorithme.



ORCHARD
Serendipity (2017)
Prenez votre temps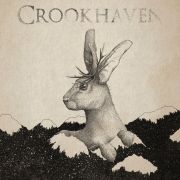 CROOKHAVEN
Crookhaven (2017)
La subduction des talents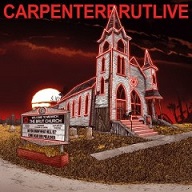 CARPENTER BRUT
Carpenterbrutlive (2017)
Un bilan sous forme de live furibard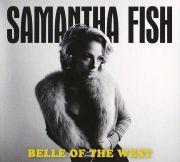 Samantha FISH
Belle Of The West (2017)
Back to the blues roots


Les DISCRETS
Prédateurs (2017)
Le spleen french touch catégorie chef-d'oeuvre.