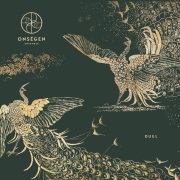 ONSÉGEN ENSEMBLE
Duel (2018)
Il y a de la magie dans l'air.



John MCLAUGHLIN
Live In San Francisco (2018)
Un final en apothéose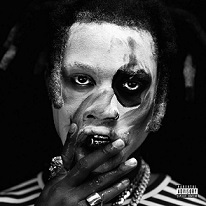 Denzel CURRY
Ta13oo (2018)
Clown triste plein d'originalité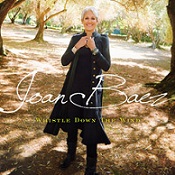 Joan BAEZ
Whistle Down The Wind (2018)
Au revoir ?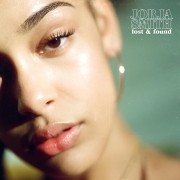 Jorja SMITH
Lost & Found (2018)
Quelle voix !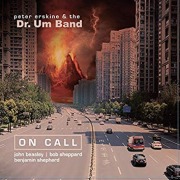 Peter ERSKINE & THE DR.UM BAND
On Call (2018)
Mi-studio sympathique, mi-live transcendant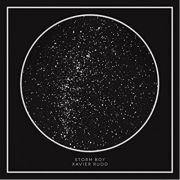 Xavier RUDD
Storm Boy (2018)
Abattre les murs et défier les obscurantismes.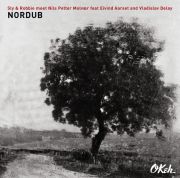 Nils Petter MOLVAER
Nordub (avec Sly & Robbie) (2018)
En mode super-groupe.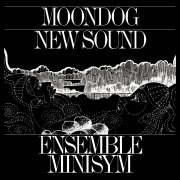 ENSEMBLE MINISYM
Moondog New Sound (2018)
Moondog revit !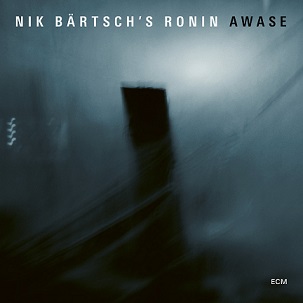 Nik BÄRTSCH'S RONIN
Awase (2018)
Groove, groove, groove !