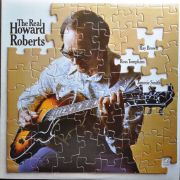 Howard ROBERTS
The Real Howard Roberts (1978)
Mais puisqu'il vous dit qu'il sait faire du jazz !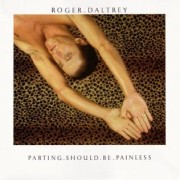 Roger DALTREY
Parting Should Be Painless (1984)
Pilote automatique sans pilote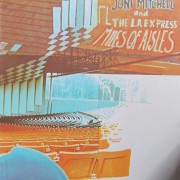 Joni MITCHELL
Miles Of Aisles (1974)
Loin de Woodstock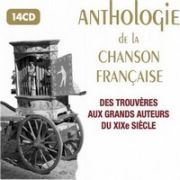 ANTHOLOGIE CHANSON FRANCAISE
Anthologie Chanson Française (cd1 & Cd2) (1994)
Débuts d'un projet énorme et essentiel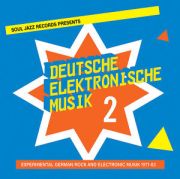 VARIOUS ARTISTS
Deutsche Elektronische Musik (vol 2) (2013)
Une anthologie indispensable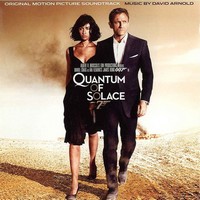 JAMES BOND
Quantum Of Solace (david Arnold) (2008)
Aride et bancal, mais moins en musique !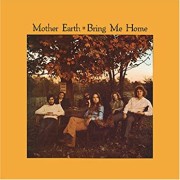 MOTHER EARTH
Bring Me Home (1971)
Cette fois, le chien passe au second plan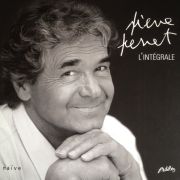 Pierre PERRET
L'integrale / Annees Vogue (1969) (2011)
L'album fantôme de Pierre Perret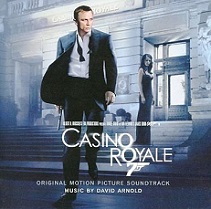 JAMES BOND
Casino Royale (david Arnold) (2006)
Royalement divin.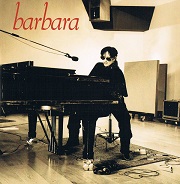 BARBARA
Barbara (1996)
Baroud d'honneur, chant du cygne