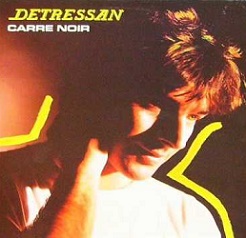 Renaud DETRESSAN
Carré Noir (1985)
Pas si loin d'être du très bon, ni du meilleur.



PUSCIFER
Conditions Of My Parole (2011)
La bonne parole de maynard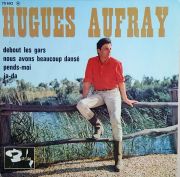 Hugues AUFRAY
Debout Les Gars (1964)
Feu de camp et paroliers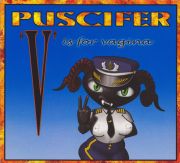 PUSCIFER
V Is For Vagina (2007)
V comme vagin ???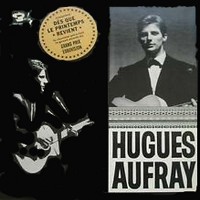 Hugues AUFRAY
Hugues Aufray (1964)
Skiffle group et collection de chansons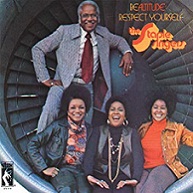 The STAPLE SINGERS
Be Altitude:respect Yourself (1972)
Le disque qui donne envie de boire du vin de messe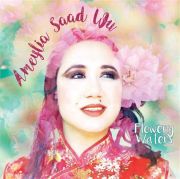 Ameylia SAAD WU
Flowery Waters (2018)
Beaux airs de harpe, réunionnais etc.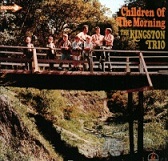 The KINGSTON TRIO
Children Of The Morning (1966)
La crucifixion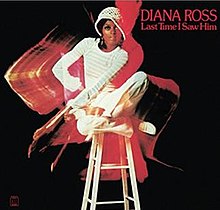 Diana ROSS
Last Time I Saw Him (1973)
Dernière sortie avant pause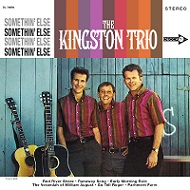 The KINGSTON TRIO
Somethin Else (1965)
Le revival folk mixé au british boom