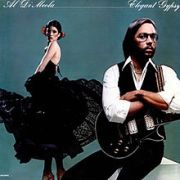 Al DI MEOLA
Elegant Gypsy (1977)
Le jazz en pleine fusion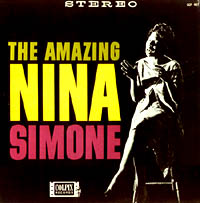 Nina SIMONE
The Amazing Nina Simone (1959)
Le 2°effort studio de nina... encore timide.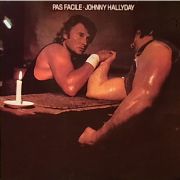 Johnny HALLYDAY
Pas Facile (1981)
Ah oui, ça...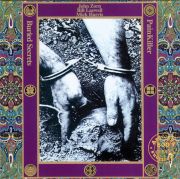 PAINKILLER
Buried Secrets (1992)
Furie et intranquillité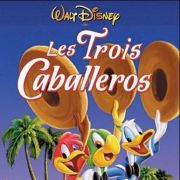 DISNEY
Les Trois Caballeros (1944)
Brésil, Mexique...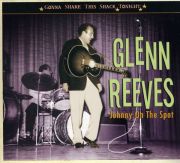 Glenn REEVES
Johnny On The Spot (2011)
Un second couteau entre hillbilly et rock' n' roll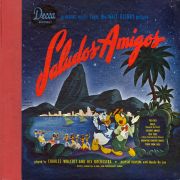 DISNEY
Saludos Amigos (1942)
Voyage en amérique du sud.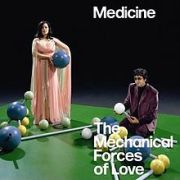 MEDICINE
The Mechanical Forces Of Love (2003)
L'amour, c'est de la merde.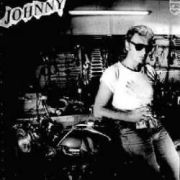 Johnny HALLYDAY
En Pièces Détachées (1981)
Tu ne crois pas si bien dire !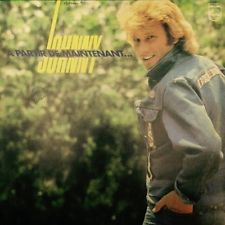 Johnny HALLYDAY
À Partir De Maintenant (1980)
...Ça va être bien galère !