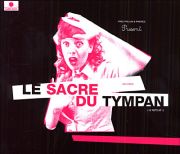 FRED PALLEM/LE SACRE DU TYMPAN
Le Sacre Du Tympan (le Retour !) (2005)
Somptueux pot-au-feu.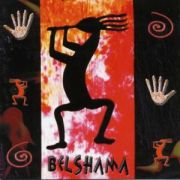 BELSHAMA
Afro Gaelic Groove Tribe (2000)
Bretagne et Afrique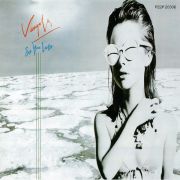 VANGELIS
See You Later (version Alternative) (1980)
La version primitive de See You Later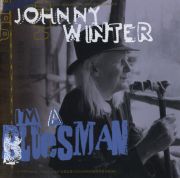 Johnny WINTER
I'm A Bluesman (2004)
Le blues c'est lui !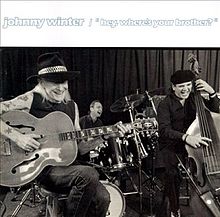 Johnny WINTER
Hey Where's Your Brother ? (1992)
Edgar est bien là !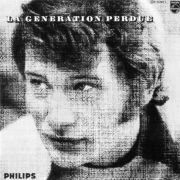 Johnny HALLYDAY
La Génération Perdue (1966)
Johnny, Dylan et Motown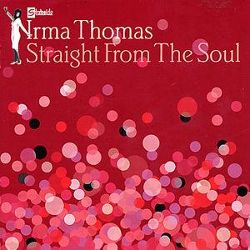 IRMA THOMAS
Straight From The Soul (2004)
La voix d'or de la Soul Nola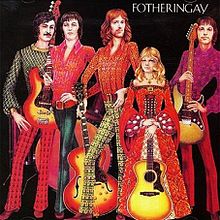 FOTHERINGAY
Fotheringay (1970)
Album unique et grand classique du folk-rock.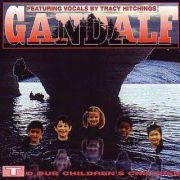 GANDALF
To Our Children's Children (1994)
Prog new-age avec une grande chanteuse


ALAIN SOUCHON & LAURENT VOULZY
Alain Souchon & Laurent Voulzy (2014)
L'union fait la force.