HUGUES AUFRAY
Le Poinçonneur Des Lilas (1959)
Débuts similaires à...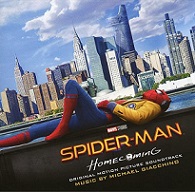 Michael GIACCHINO
Spider-man: Homecoming (2017)
Does whatever a spider can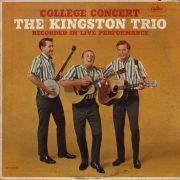 The KINGSTON TRIO
College Concert (1962)
Quand toutes les fleurs seront fanées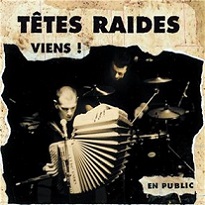 TêTES RAIDES
Viens ! (1997)
Le sens de la vie



The KINGSTON TRIO
Close-up (1961)
Le kingston mark II.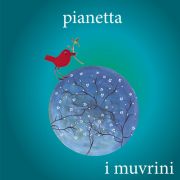 I MUVRINI
Pianetta (2016)
Album pour enfants



Brenda LEE
This Is Brenda (1960)
Titre à la mords-moi-le-nœud.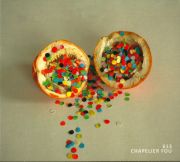 CHAPELIER FOU
613 (2010)
Le retour du beau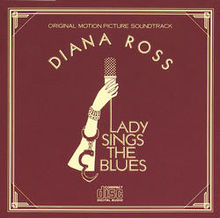 Diana ROSS
Lady Sings The Blues (1972)
Fine & mellow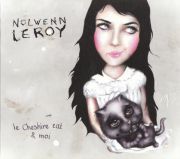 Nolwenn LEROY
Le Cheshire Cat Et Moi (2009)
Beau, gentil et surréaliste