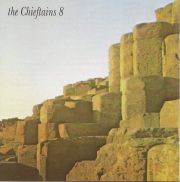 The CHIEFTAINS
8 (1978)
Folk irlandais.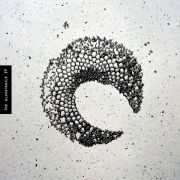 WE.OWN.THE.SKY
The Glass/nails Ep (2013)
We.own.the.sky définit le post-rock à la grecque.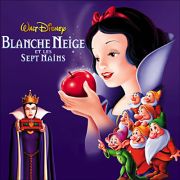 DISNEY
Blanche-neige Et Les Sept Nains (1938)
Classique, que dire d'autre ?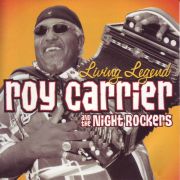 Roy CARRIER & THE NIGHT ROCK
Living Legend (2004)
Un disque qui pulse, une invitation au gumbo !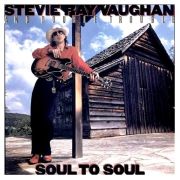 Stevie Ray VAUGHAN
Soul To Soul (1985)
Un album étonnant malgré une mauvaise passe.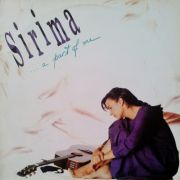 SIRIMA
A Part Of Me (1989)
Variété internationale.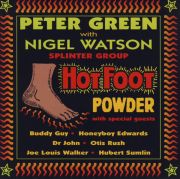 Peter GREEN
Hot Foot Powder (2000)
Hommage à Robert Johnson.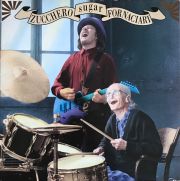 ZUCCHERO
Miserere (1992)
Santana, folk et partie de pêche.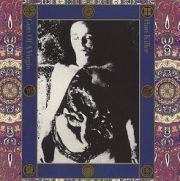 PAINKILLER
Guts Of A Virgin (1991)
Blood, Sweat and Tears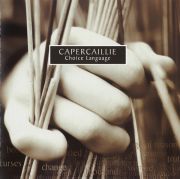 CAPERCAILLIE
Choice Language (2003)
Folk écossais.