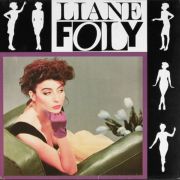 Liane FOLY
The Man I Love (1988)
Eliane devient Liane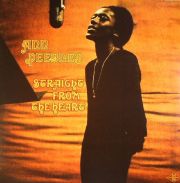 Ann PEEBLES
Straight From The Heart (1971)
Pas de tube mais un must de memphis soul.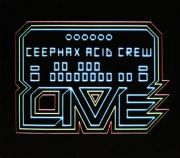 CEEPHAX
Live (2011)
Un live pour survivre à 2017



Jean-jacques GOLDMAN
En Public (1986)
Le premier live de la série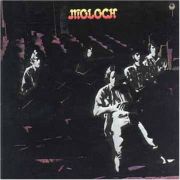 MOLOCH
Moloch (1969)
Un disque qui fut longtemps collector.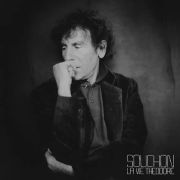 Alain SOUCHON
La Vie Théodore (2005)
Retour en demi-teinte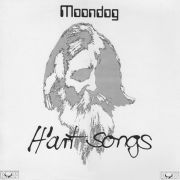 MOONDOG
H'art Songs (1978)
Du coeur de MOONDOG.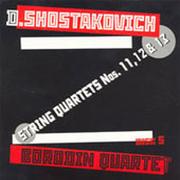 Dimitri CHOSTAKOVITCH
Quatuor à Cordes N°13 (1970)
Promenade au cimetière.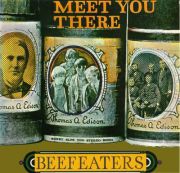 The BEEFEATERS
Meet You There (1969)
Du blues tendance psyché et jazzy fin sixties.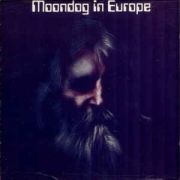 MOONDOG
Moondog In Europe (1977)
Pas de casque chez les Vikings