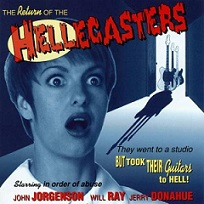 HELLECASTERS
The Return Of The Hellecasters (1993)
Guitare, guitare, guitare et beaucoup de feeling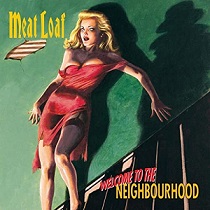 MEAT LOAF
Welcome To The Neighbourhood (1995)
Faux-ami.



Oscar MOORE
Presenting Oscar Moore With Leroy Vinegar (1956)
Le guitariste du king du jazz en solo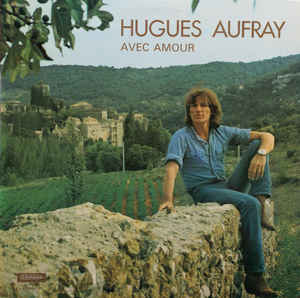 Hugues AUFRAY
Avec Amour (1970)
Variété "facile".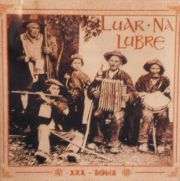 LUAR NA LUBRE
Ara-solis (1993)
Vers une gloire plus forte.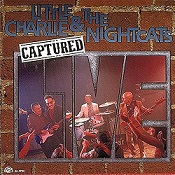 LITTLE CHARLIE & THE NIGHTCATS
Captured (1991)
Rip little charlie baty. un bon live de blues jump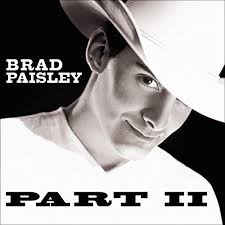 Brad PAISLEY
Part Ii (2001)
Une confirmation avant l'explosion.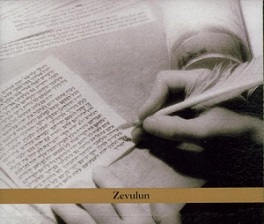 BAR KOKHBA SEXTET
The Circle Maker : Zevulun (1998)
Kezmer surf exotica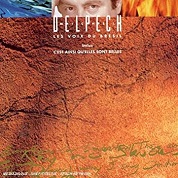 Michel DELPECH
Les Voix Du Bresil (1991)
Delpech world.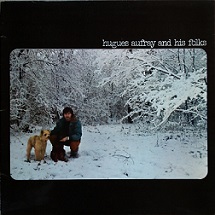 Hugues AUFRAY
Hugues Aufray & His Folks (1970)
Entre-deux.