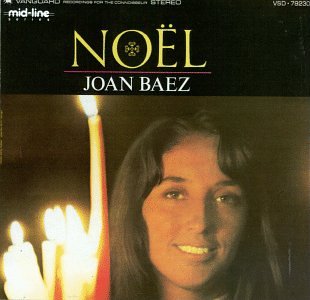 Joan BAEZ
Noel (1966)
Beurk !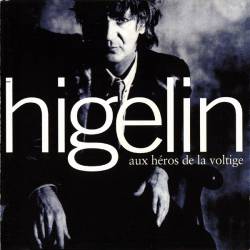 Jacques HIGELIN
Aux Heros De La Voltige (1994)
Les héros peuvent tomber.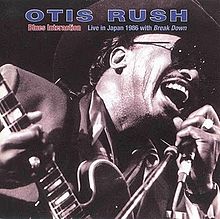 OTIS RUSH
Blues Interaction: Live In Japan 1986 (1994)
Une chronique en guise d'hommage.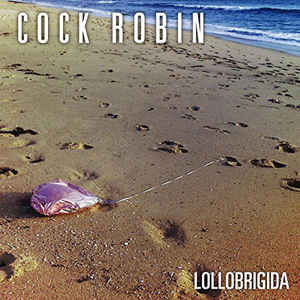 COCK ROBIN
Lollobrigida (2017)
Un E.P. décevant.



SOLDAT LOUIS
Pavillon Noir (1990)
À ne pas oublier.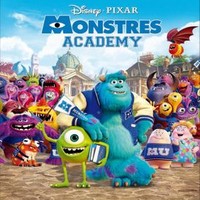 DISNEY
Monstres Academy (2013)
En petite bonne forme.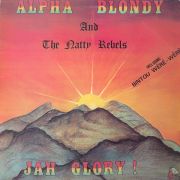 Alpha BLONDY
Jah Glory ! (1982)
Une naissance retentissante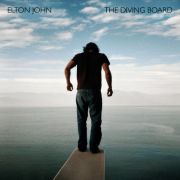 Elton JOHN
The Diving Board (2013)
Back to basics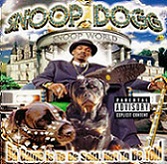 SNOOP DOGG
Da Game Is To Be Sold, Not To Be Told (1998)
Quand ta maison de disques prend ton âme.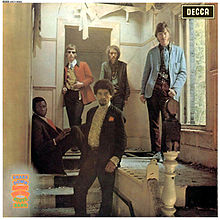 SAVOY BROWN
Shake Down (1967)
Un groupe précurseur du blues rock british