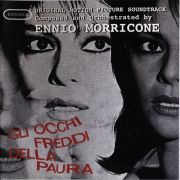 Ennio MORRICONE
Gli Occhi Freddi Della Paura (1971)
Il était une fois le morricone expérimental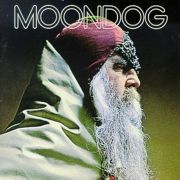 MOONDOG
Moondog (1969)
Le plus grand album de tous les temps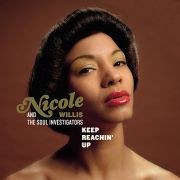 Nicole WILLIS
Keep Reachin' Up (2006)
L'album soul de l'année 2006.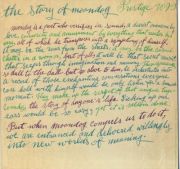 MOONDOG
The Story Of Moondog (1957)
De Jesus à ragnar.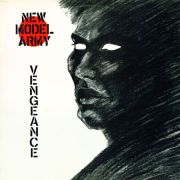 NEW MODEL ARMY
Vengeance (1984)
Post punk britannique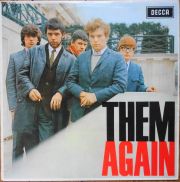 THEM
Them Again (1966)
Second disque et déjà le chant du cygne.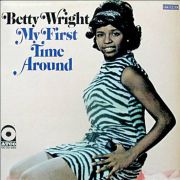 Betty WRIGHT
My First Time Around (1968)
Les premiers pas de la femme de ménage.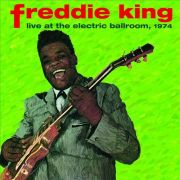 Freddie KING
Live At The Electric Ballroom 1974 (1995)
Un live agrémenté d'interviews et d'un showradio.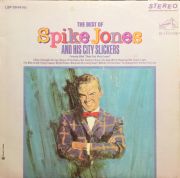 Spike JONES
The Best Of Spike Jones And His City Slickers (1967)
Guimauve et dynamite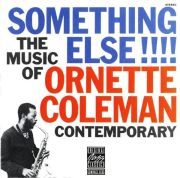 Ornette COLEMAN
Something Else !!!! (1958)
Album de bop marquant les prémices du free jazz.