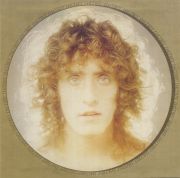 Roger DALTREY
Daltrey (1973)
Gentil garçon.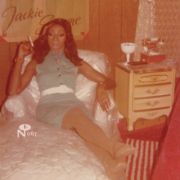 Jackie SHANE
Any Other Way (2017)
Chanteur transgenre des sixties et plein de feelin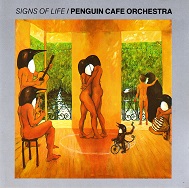 PENGUIN CAFE ORCHESTRA
Signs Of Life (1987)
Le tube et le reste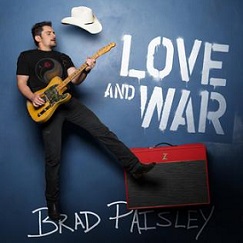 Brad PAISLEY
Love And War (2017)
Retour à un country-rock où la guitare est reine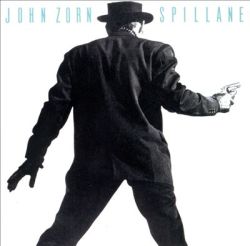 John ZORN
Spillane (1987)
Mauvais genre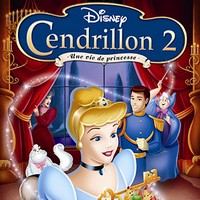 DISNEY
Cendrillon 2 : Une Vie De Princesse (2002)
Histoires courtes et menues bonnes idées.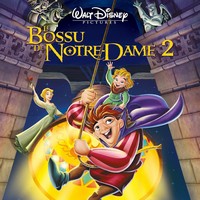 DISNEY
Le Bossu De Notre-dame 2 : Le Secret De Quasimodo (2002)
Moins de choeur, mais du coeur quand même.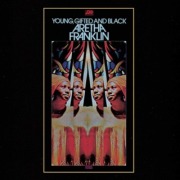 Aretha FRANKLIN
Young, Gifted & Black (1972)
Trentenaire douée et noire. Bon cru Atlantic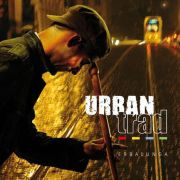 URBAN TRAD
Erbalunga (2007)
Cocktail folk-electro européen de haute qualité.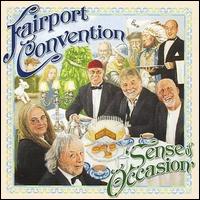 FAIRPORT CONVENTION
Sense Of Occasion (2007)
Long et chargé