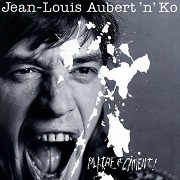 Jean-louis AUBERT
Platre Et Ciment (aubert'n'ko) (1987)
L'envie de faire différemment.



ART BLAKEY & THE JAZZ MESSENGE
Drum Suite (1957)
Comme un air de Voodoo.



William SHELLER
Univers (1987)
Univers classico pop.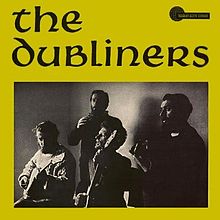 THE DUBLINERS
The Dubliners (live 1964) (1964)
Référence du folk irlandais et folk tout court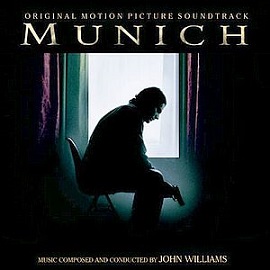 John WILLIAMS
Munich (2005)
Munich, 1972.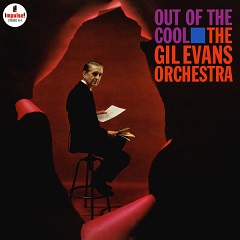 Gil EVANS
Out Of The Cool (1960)
Cool it down !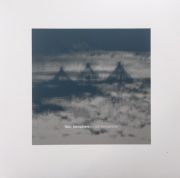 HIA / BIOSPHERE
Polar Sequences (1996)
Aller simple pour Tromsø.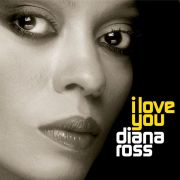 Diana ROSS
I Love You (2007)
La dernière déception.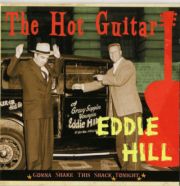 Eddie HILL
The Hot Guitar (2007)
Du hillbilly fifties haut les mains !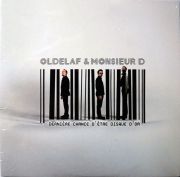 OLDELAF & MONSIEUR D
Derniere Chance D'etre Disque D'or (2009)
Aussi bien qu'un bon vieux Franquin.