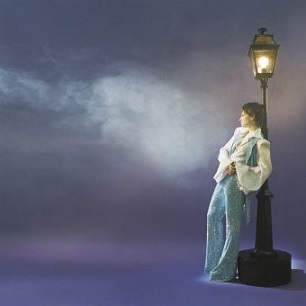 CHRISTINE AND THE QUEENS
La Vita Nuova (2020)
¿adios la qualidad?




KID FRANCESCOLI
Lovers (2020)
Electro-pop onirique à écouter de toute urgence.




GOTTHARD
#13 (2020)
Hard-Rock suisse et B.D franco-belge.




MAYA HAWKE
By Myself (2020)
L'actrice de Robin veut chanter, qu'elle continue.




KELSEA
Kelsea (2020)
Déception en pop-country




Marko HIETALA
Pyre Of The Black Heart (2020)
Premier et bon album du bassiste de nightwish





HOWARD
Obstacle (2020)
Rock blues et heavy.




CALI
Cavale (2020)
Les adieux au cali tant aimé...




LAWSON ROLLINS
True North (2020)
Un album qui ne perd pas le nord !




HOT CHICKENS
Fool's Paradise (2019)
Les poulets nous expédient au paradis!




BROTHERS OF METAL
Emblas Saga (2020)
Du power metal scandinave de grande qualité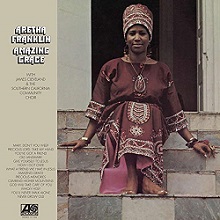 Aretha FRANKLIN
Amazing Grace (1972)
A déguster avec un vin de messe. transe garantie!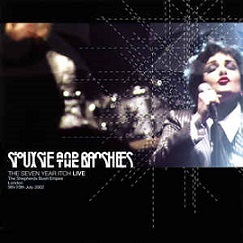 SIOUXSIE AND THE BANSHEES
Seven Year Itch (2003)
Les reformations, ce n'est pas toujours bon.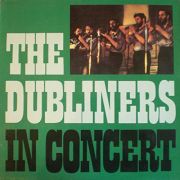 The DUBLINERS
In Concert (1965)
Folk irlandais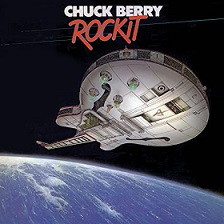 Chuck BERRY
Rock It (1979)
Chuck en mode Star Wars.




4 archives
1 kro-express



- [NEW]
- [NEW]
- [NEW]
John ZORN - Locus Solus [ARCH]
GRAEME ALLWRIGHT - Recollections [ARCH]



> 13.540 chroniques en ligne
> 1629 kros-express en ligne
> 12.469.497 visiteurs dont 2.441 hier